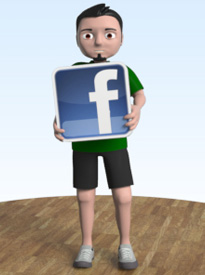 Official PPM page on Facebook

Give a Like to our Facebook page and get the latest news before everyone else.
PowerPlay Manager is also available on the popular social network Facebook. Join our international group and also your national group, invite friends and help our community grow. Don't forget to check out our partner groups too.