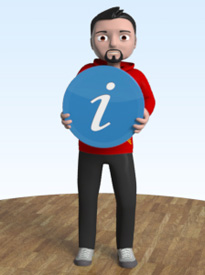 PPM skupovi

Handlová, U Leftyho
14.11.2009 18:00
Pogledaj ko je došao i preuzeo slike!
POWERPLAY MANAGER, s.r.o.
Budatínska 57, 851 06 Bratislava, Slovakia
Company registration number: 36 722 405

Registered in the Commercial register of the Bratislava I District Court dep: Sro, entry number: 43978/B

e-mail: support

powerplaymanager.com
claims: finance

powerplaymanager.com
phone: 00421915637243

The activity of the service provider is under supervision of the Slovak commercial inspection, Inspectorate of the Slovak commercial inspection for the Bratislava region, Prievozská 32, 827 99 Bratislava – Ružinov.