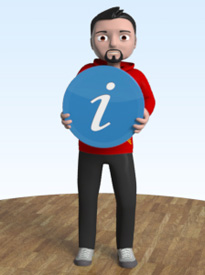 Page officielle de PPM sur Facebook

Cliquez sur J'aime sur notre page Facebook et recevez les dernières news avant tout le monde.
POWERPLAY MANAGER, s.r.o.
Budatínska 57, 851 06 Bratislava, Slovakia
Company registration number: 36 722 405

Registered in the Commercial register of the Bratislava I District Court dep: Sro, entry number: 43978/B

e-mail: support

powerplaymanager.com
claims: finance

powerplaymanager.com
phone: 00421915637243

The activity of the service provider is under supervision of the Slovak commercial inspection, Inspectorate of the Slovak commercial inspection for the Bratislava region, Prievozská 32, 827 99 Bratislava – Ružinov.