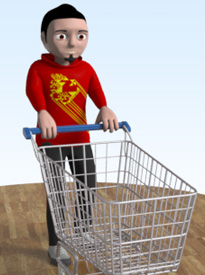 Dapatkan kredit secara percuma!

Jemput pengurus baharu kepada permainan ini dan dapatkan 12 kredit untuk satu rujukan!
Stories of users with PowerPlay Manager merchandise
If you also have some interesting stories with PowerPlay Manager merchandise to share with us, please send the text in English to martin.hornik@powerplaymanager.com. If we like the story so much that we publish it, you will get a reward of 50 credits. Please also send a photo with every story, give it a nice title and don't forget to mention which item the story is about.


Slovakia

tuttle
-
Don't touch that car!