PPM Ice Hockey World Championship Bids - Season 10

Season 10 PPM Ice Hockey World Championships will take place from May 5 to May 13, 2012. As usual, there will be the Top Division tournament and two lower divisions - Division I and Division II. This Sunday was the deadline for sending bids to organize these tournaments.
We have received 3 bids in total. One in each of the divisions. The winners are therefore clear. We are glad that all the bids are well-prepared and we think the organization of each of the tournaments is in good hands.
Here is a brief summary of all the bids.
TOP DIVISION
Slovakia
Motto: Strong game for joy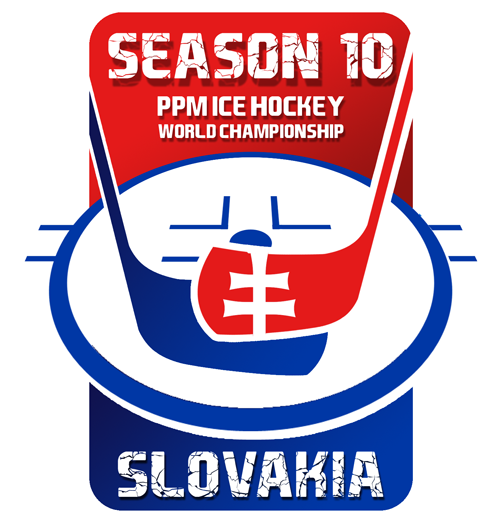 Arenas:
Organizing committee:
Extras:
Ice surface design
Avatars
Pucks
Wallpapers
Game highlights in NHL 09 engine with PPM patch
Prediction pools and other competitions (800 credits in prizes)
3D arenas
Mascot Trewor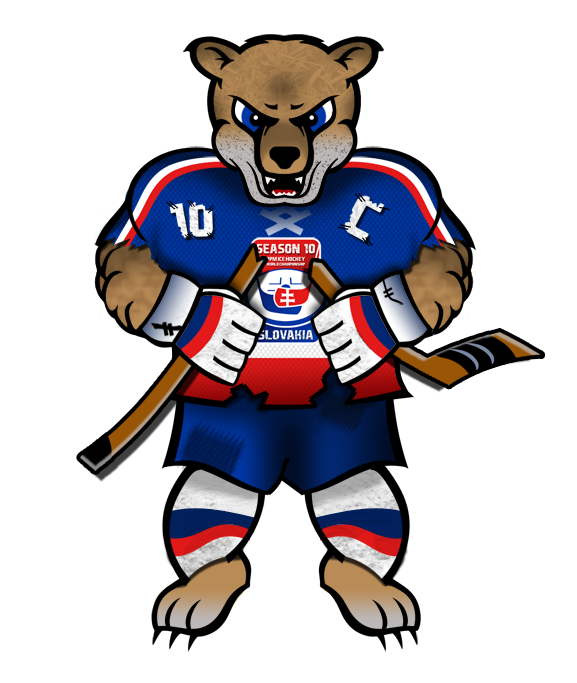 DIVISION I
Germany
Arenas:
Organizing committee:
reneklinke, Schlumpf, jovonko, McRoyal
Extras:
Ice surface design
Competition for the best national team goalie mask and puck (50 credits each)
All-star team voting and 20 credits for owners of all-star team players
50 credits for top scorer and 50 credits for best goalie
Mascot Horst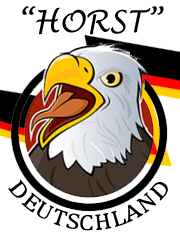 DIVISION II
Ireland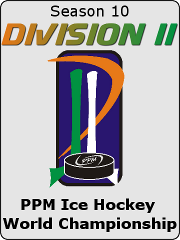 Arenas:
Organizing committee:
Emerald, hrubinator, JtHash, xxflip
Extras:
Ice surface design
365 credits in prizes for owners of the best players and the winning manager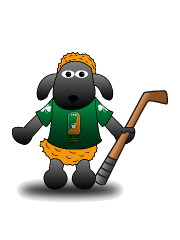 Editorial staff
Editor-in-chief
Editors
Categories